May Special: Shine Treatments $25.00. This service offers shine that will restore dull hair color. This service can be added while you get a haircut or color.
Is your hair selfie ready? If not, add some shine to your existing color while getting your hair washed. Redken Shades EQ Clear gloss has no ammonia and will add luster and multi dimension shine.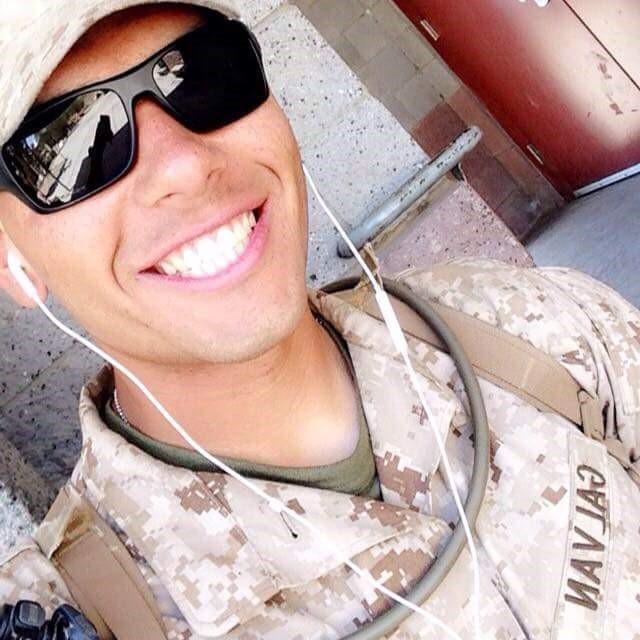 Discount for the families of Military in Active Service and Veterans
We are very proud and appreciative of the men and women serving in the armed forces and their families who serve in their own way. We believe in doing our part to support the military by offering a 10% discount to those who have served in Active Duty, Reserve, National Guard or Veterans.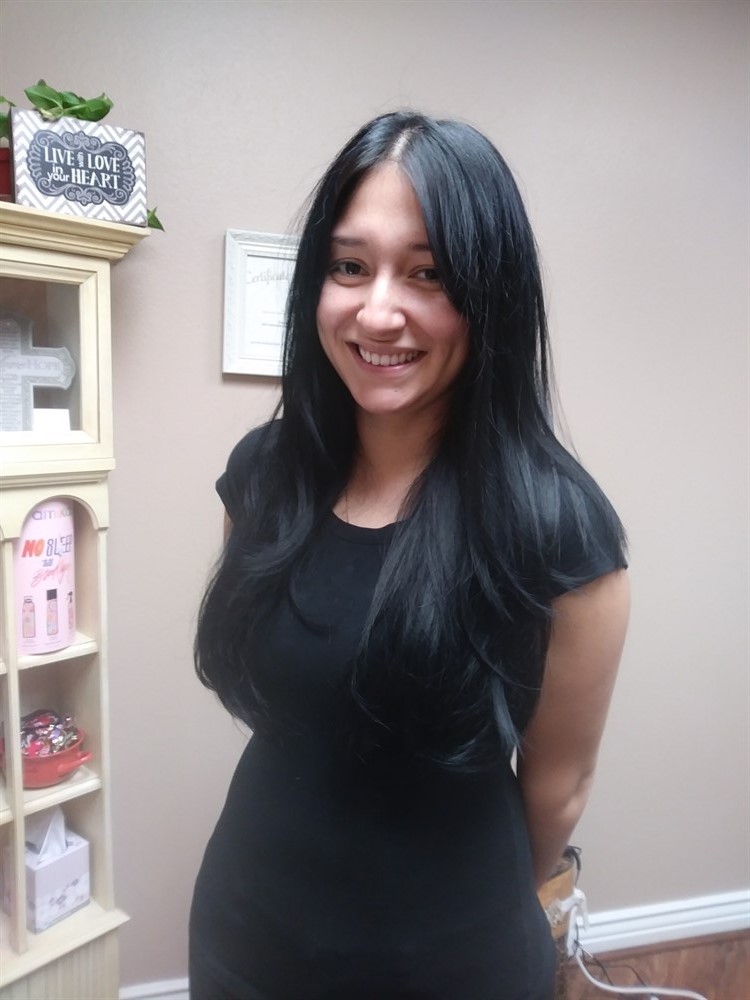 Who Do You Know?
Who does your hair? If you have ever been asked, that question... we would love to reward you for giving the answer! Tell your friends about us and for each 3 friends you refer to us, we will give you 1 FREE Hair cut. Be sure that your friend gives us your full name at their first appointment to receive this discount. Offer good for your friend's first visit only. We appreciate your business and would love to serve your friends too.